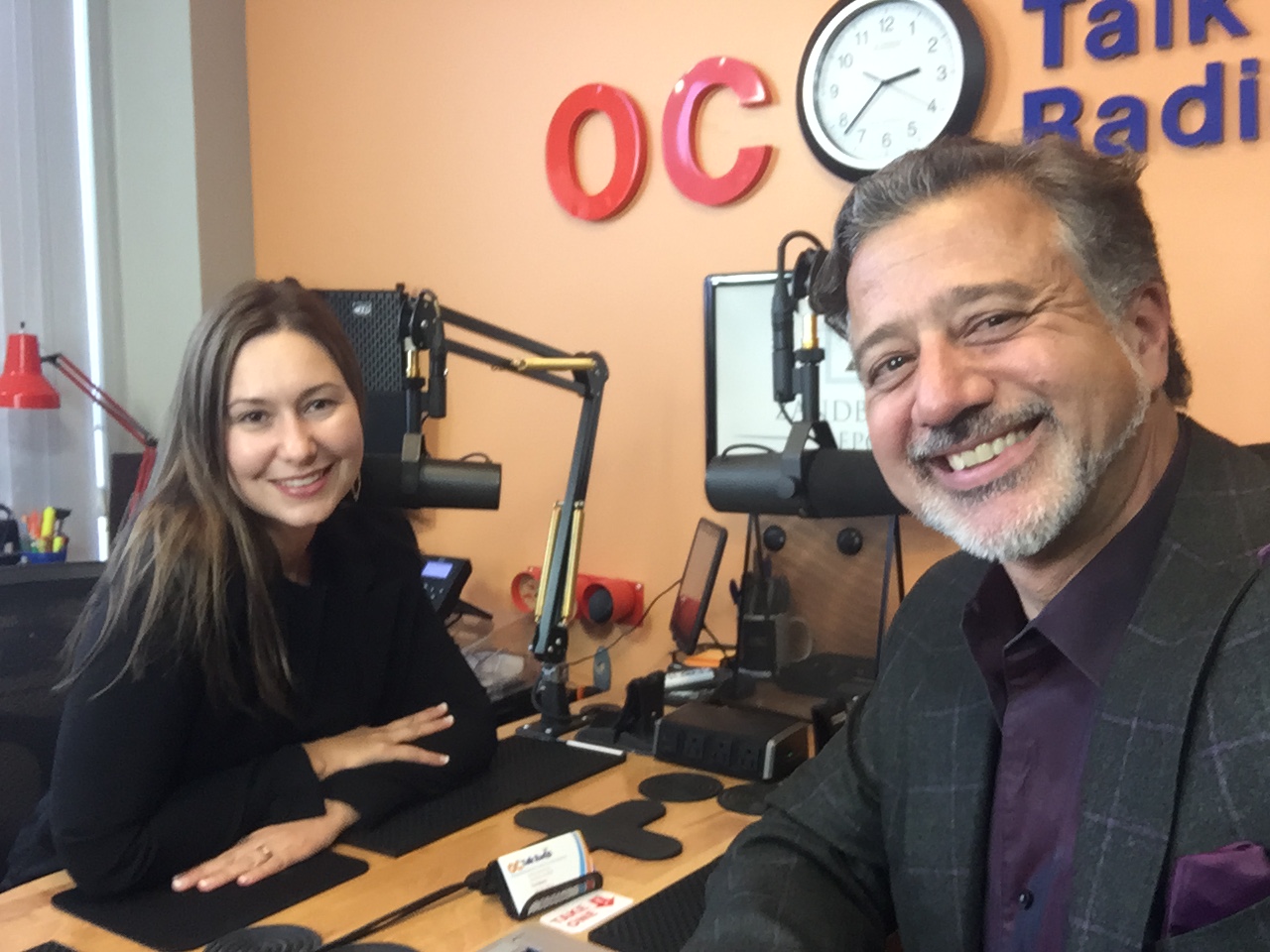 Here's what you'll learn from Raad Ghantous:
- The difference between interior design and interior decorating
- The philosophy of interior design as a business consultancy that applies itself to the physical environment
- Why you need an interior designer and not just a general contractor
- The benefits of aging in place and how it can help extend your retirement
- How to maximize the return of your primary asset -- your home
Raad Ghantous & Associates is highly respected in the interior design, spa & wellness, and restaurant communities for the high standards of quality, beauty and detail in their design projects. He has 20 years of experience specializing in commercial, retail, high end residential and yacht projects. Because Ghantous is an authority on "Aging in Place" and an educator on Spa Design with a keen insight on historic architectural design and authenticity, he is highly sought after for speaking engagements regarding his extensive experience.
Raad has been featured and reviewed in over 30 print and digital periodicals including HGTV, American Spa Magazine, COAST Magazine, HA+D Magazine (Hospitality Architecture and Design), Riviera Magazine and the Orange County Register. Raad also hosts his own podcast called "The Raad Life."
The Zandbergen Report is led by host Bart Zandbergen and is LIVE every Tuesday at 2 pm on OC Talk Radio. The show is also available on iTunes, iHeartRadio, Spotify and Stitcher.
Interested in being a guest on The Zandbergen Report? Email podcast@bartzandbergen.com.