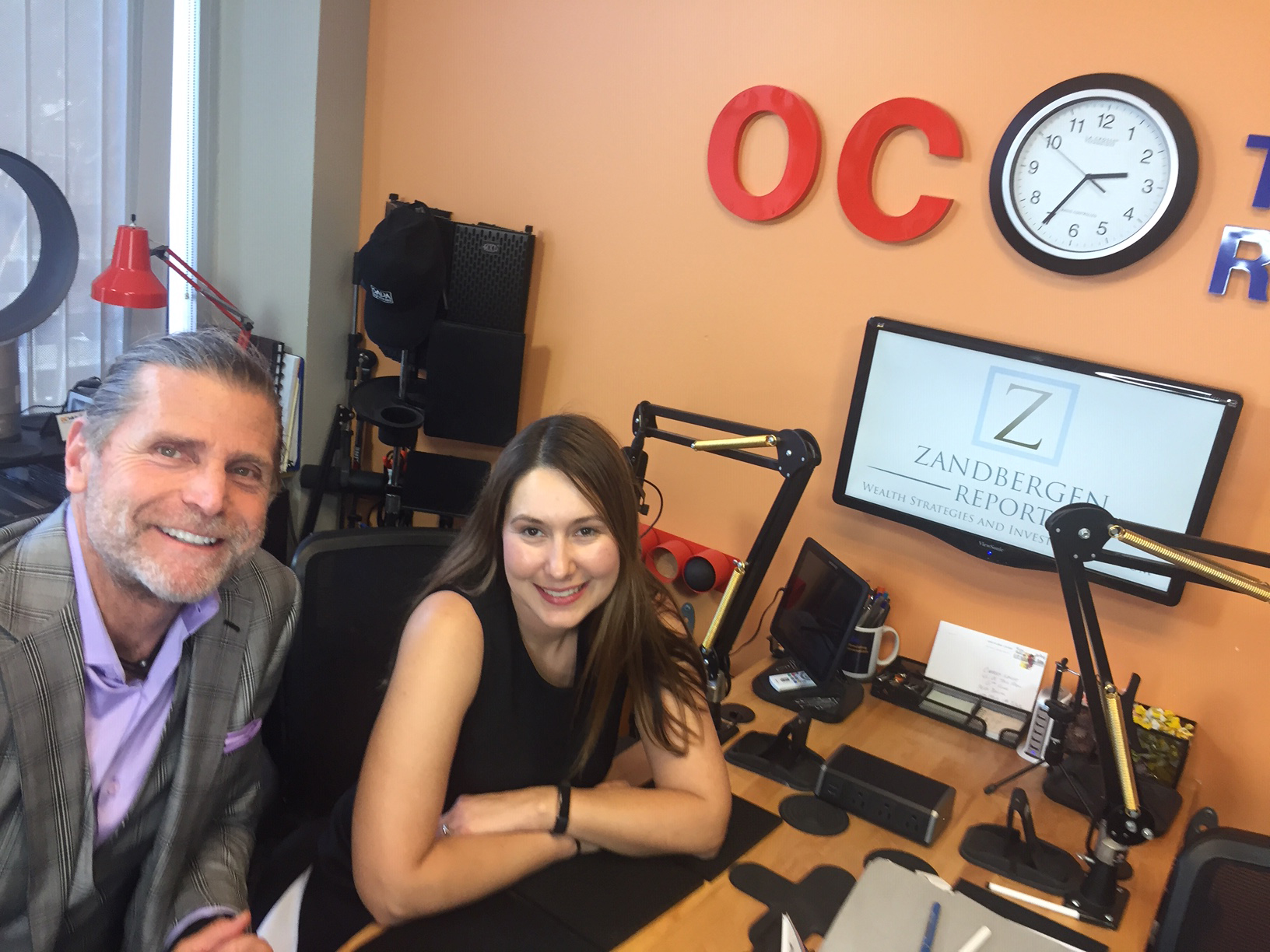 Bart and Letitia were back in the studio discussing the dark world of fraud, and how the devices we use such as smartphones, tablets, computers, electronic appliances ( yes!) and more can be portals for predators. 
Learn how to protect yourself, your family, your finances and your identity.
Here are some important topics discussed in the new episode:
-How to use special apps to create and protect your passwords.
-The downside of using "Free Wi-Fi" in public spaces.
-Common tactics of modern predators and how to avoid them.
The Zandbergen Report, where wealth strategies and investment wisdom collide, is led by host Bart Zandbergen, and is LIVE every Tuesday at 2pm on OC Talk Radio. The show is also available on iTunes, iHeartRadio, Spotify and Stitcher.
Interested in being a guest on The Zandbergen Report? Email podcast@bartzandbergen.com.
Learn more about Bart by visiting www.BartZandbergen.com