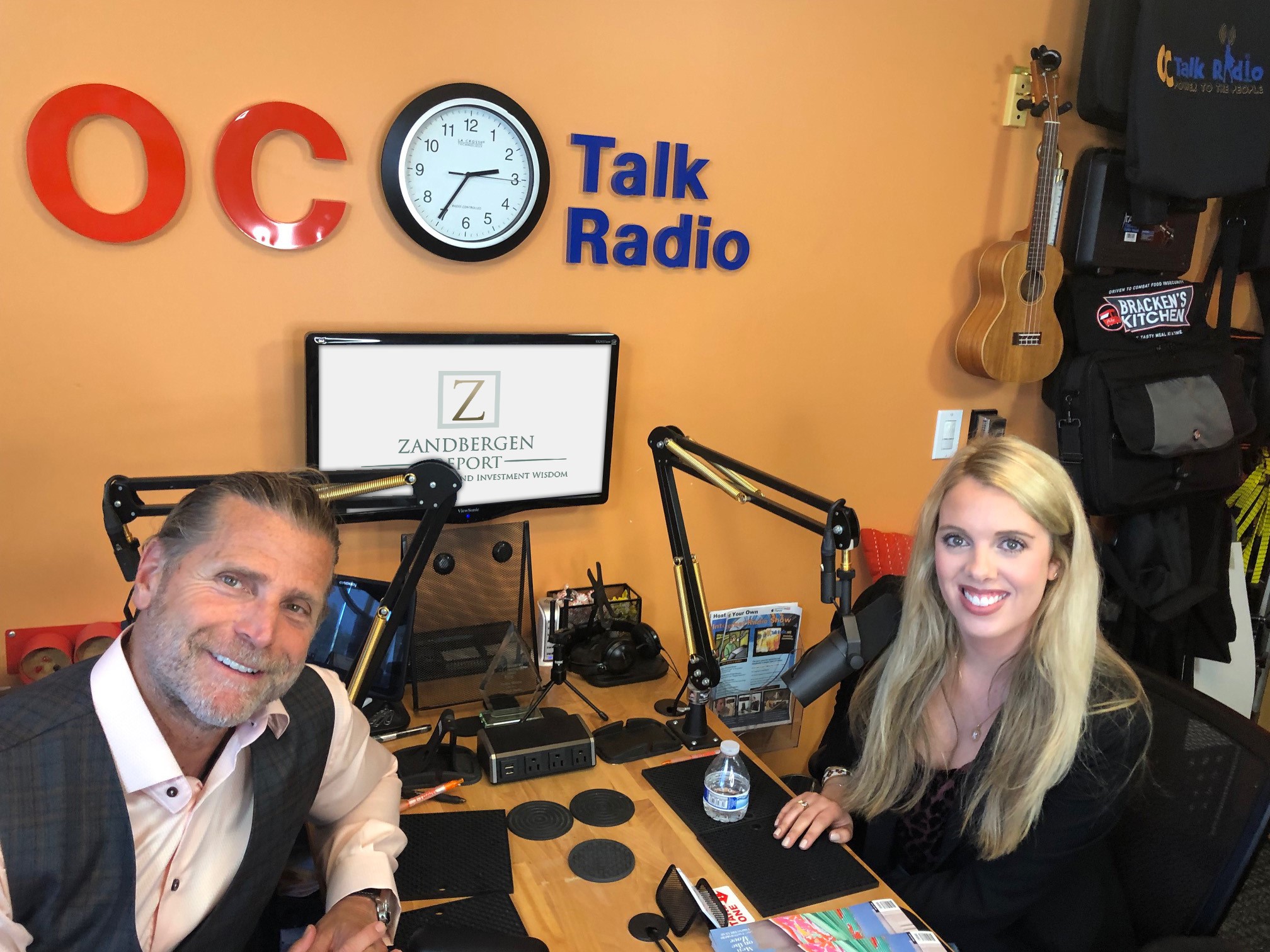 Allison Mitchell, the Editor-in-Chief of Modern Luxury Orange County joined Bart in the studio to discuss pop culture, media industry myths and more. Beginning her career with well know media outlets such as the Style Network, E! Online and Ryan Seacrest Productions, Allison joined the Modern Luxury team in a twist of fate that brought her to their Jezebel publication in Atlanta, Georgia - a position she accepted without ever having stepped foot into the state! As our luck would have it, Allison was brought back to Orange County where she is originally from, to lead Modern Luxury Orange County. Her professional drive is inspiring to all who know her, and her commitment to supporting the community is priceless. 
In this episode Allison discusses:
-A day in the life of an Editor-in-Chief
-The differences and synergies between publishing and editorial departments
-Keys to success for a publication
-Modern Luxury's next step in expansion overseas next year, whom already has 25 titles in 85 markets nationally
Click here to view the May Edition of Modern Luxury Orange County: https://modernluxury.com/modern-luxury-orange-county/digital-edition  
The Zandbergen Report, where wealth strategies and investment wisdom collide, is led by host Bart Zandbergen, and is LIVE every Tuesday at 2pm on OC Talk Radio. The show is also available on iTunes, iHeartRadio, Spotify and Stitcher.
Interested in being a guest on The Zandbergen Report? Email podcast@bartzandbergen.com.
Learn more about Bart by visiting www.BartZandbergen.com