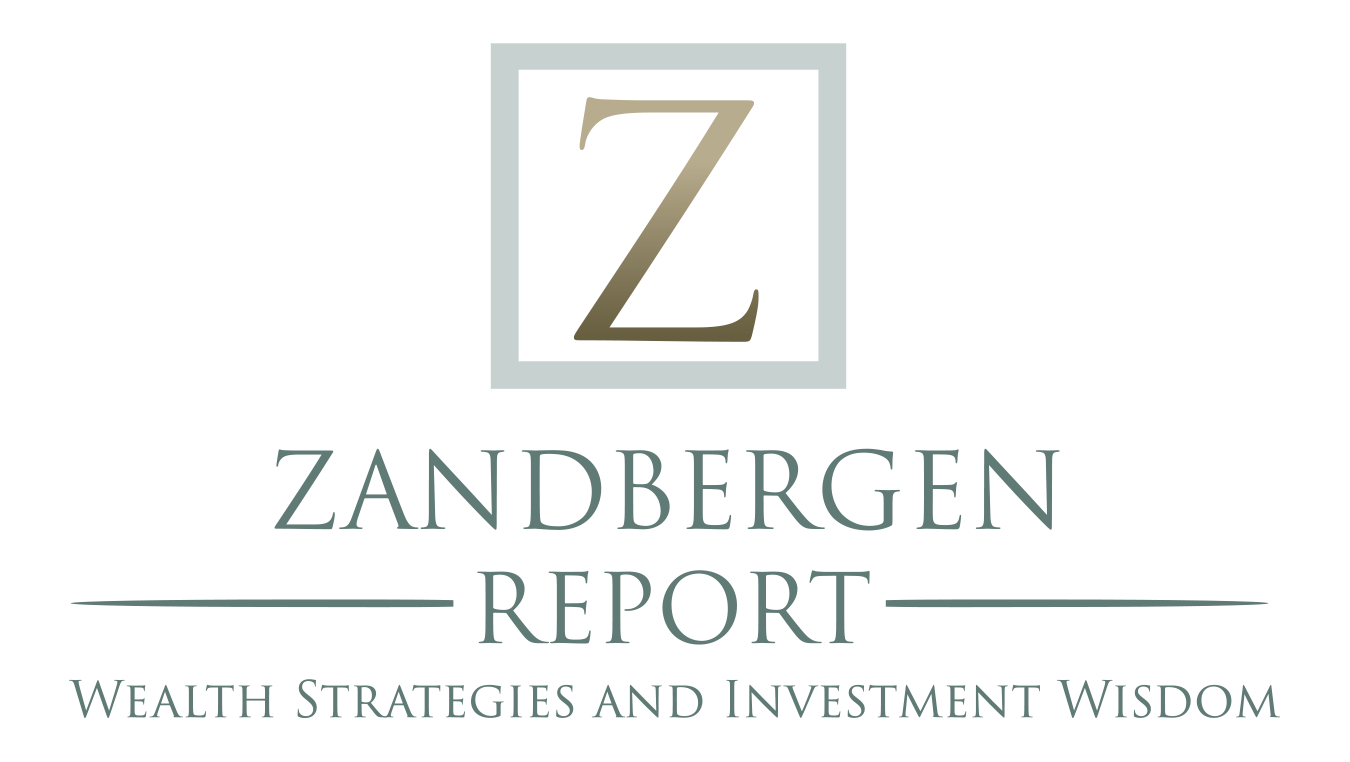 With more than 25 years of dedication and service, Bart Zandbergen is an esteemed Certified Financial Planner and Wealth Strategist. Globally respected as an authority in financial planning and investment advising, he has devoted his career to guiding men and women with diverse portfolios through building, managing and carefully fostering overall financial health. His service first approach and methodical attention to detail has allowed him to play a pivotal role as a trusted advisor to his clientele, team and industry peers throughout nearly three decades of market ebbs and flows. Purpose driven strategies and a forward thinking philosophy have been integral components that Bart has relied on to guide those around him on their road to financial wellbeing and legacy development.
An astute listener, Bart values understanding the wants and needs of his clientele so he can provide customized solutions that work progressively towards the overall goals. Proud to be Partner and Senior Wealth Advisor at Optivest Wealth Management, as well as a Registered Representative of Gramercy Securities, Inc., Bart also is an accomplished public speaker. Earning many accolades throughout the years for his work, his expert point of view has been published in the New York Times, NOBLEMAN Magazine, Agent Inc., and the Orange County Register. His relentless commitment to the evolution of his industry and the up and coming professionals around him is fueled by his discipline driven approach to success which has served as his "True North" over the years.
The Zandbergen Report, where wealth strategies and investment wisdom collide, is led by host Bart Zandbergen, and is LIVE every Tuesday at 2pm PT on OC Talk Radio.
Interested in being a guest on The Zandbergen Report? Email podcast@bartzandbergen.com.
Learn more about Bart by visiting www.BartZandbergen.com