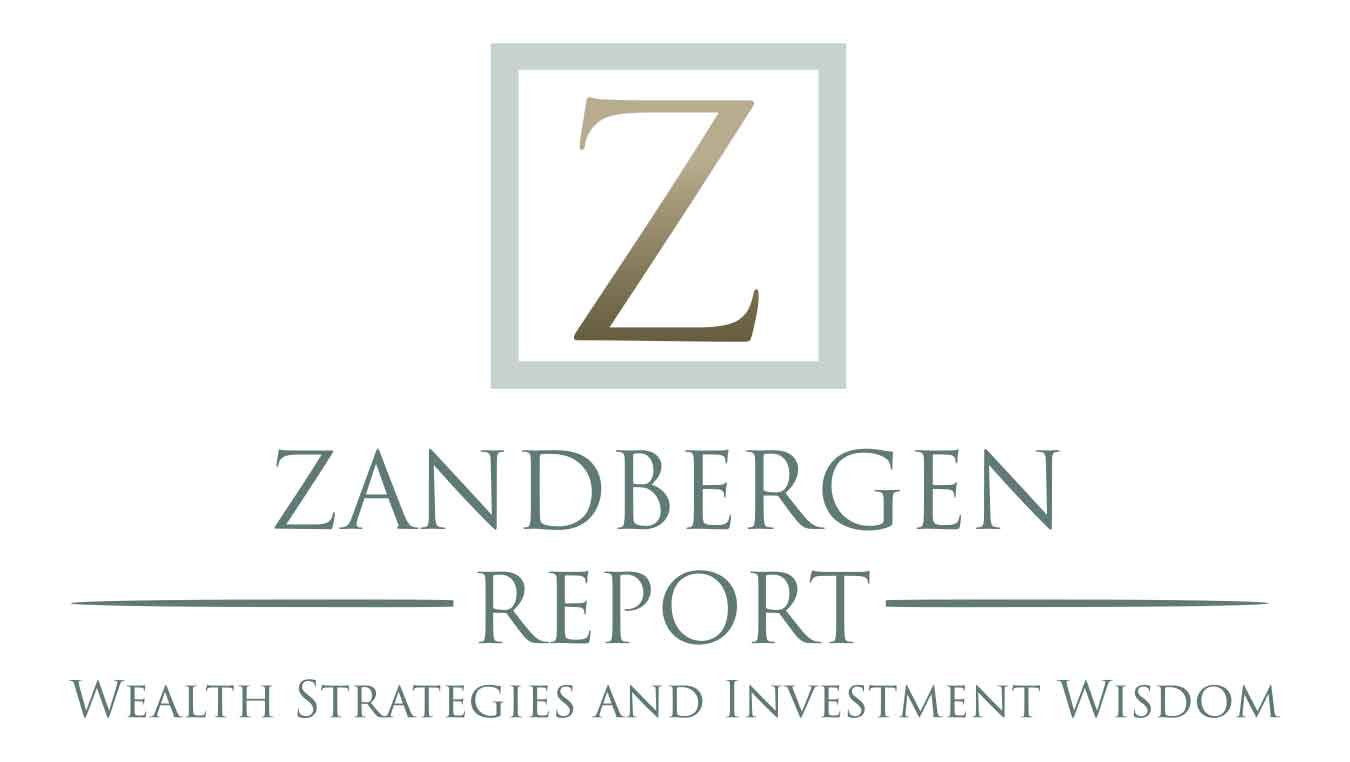 Wealth Advisor Letitia Berbaum was joined in the studio by entrepreneur Jim O'Sullivan recently to discuss a variety of business endeavors and lessons learned. 
When Jim was asked what his greatest strength is, he answered "my wife" without missing a beat. When we asked Jim what his greatest weakness is he stated rather enthusiastically "chocolate".
The Zandbergen Report, where wealth strategies and investment wisdom collide, is led by host Bart Zandbergen, and is LIVE every Tuesday at 2pm on OC Talk Radio.
Interested in being a guest on The Zandbergen Report? Email podcast@bartzandbergen.com.
Learn more about Bart by visiting www.BartZandbergen.com