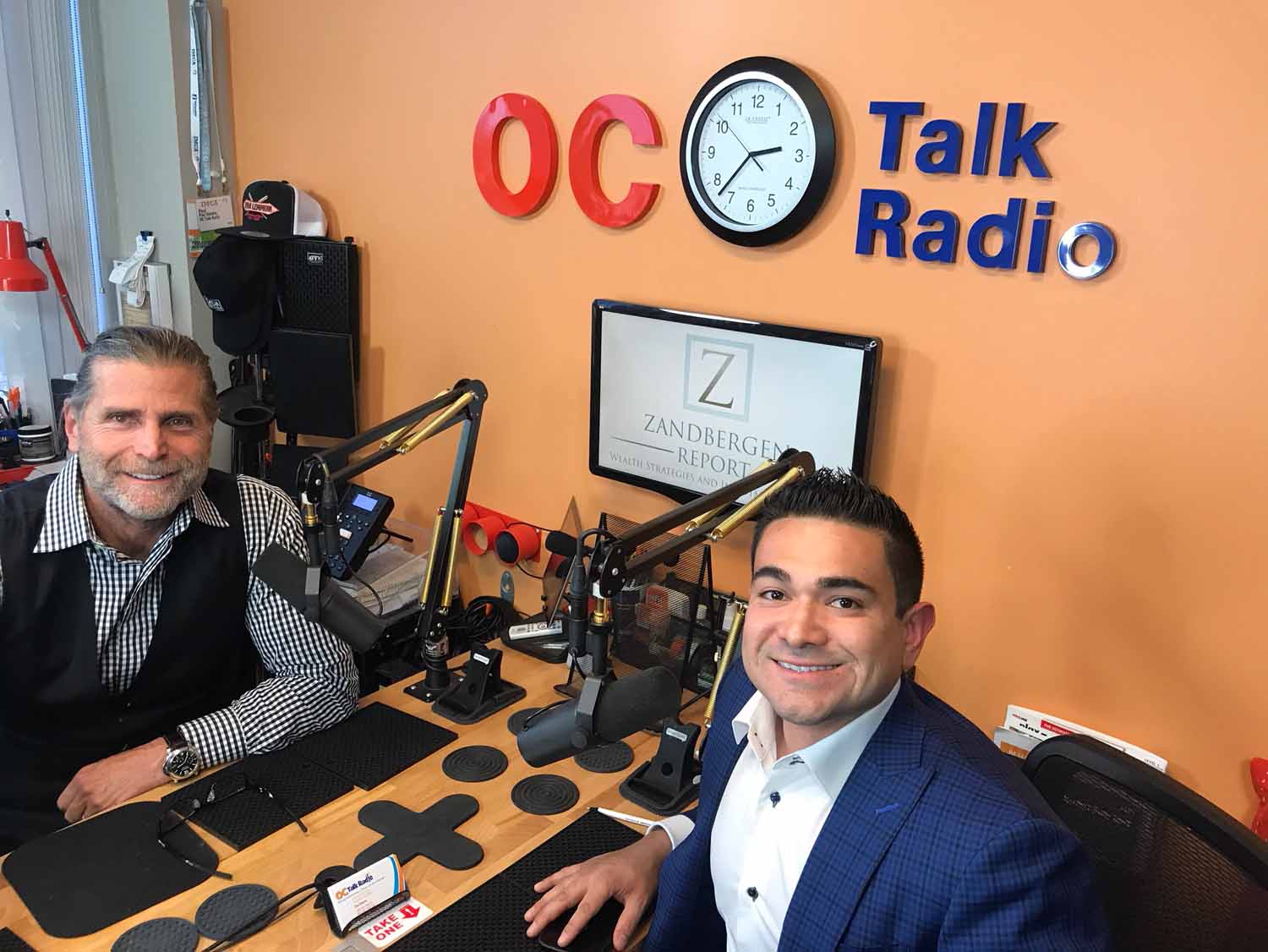 Adrian was 19 years old when he started he's pursuit in the Real Estate Industry. Adrian started off as an assistant to the broker/owner of Intero Real Estate Services in Rancho Cucamonga. Within 6 months of being an assistant Adrian quickly made the transition into Real Estate Sales and by March of 2012 Adrian received his California Real Estate License. Adrian comes from a background of family members who have been very successful in the Real Estate Industry, which is no wonder why this business came very natural to this young man.
Within the first year of being a Real Estate Professional Adrian was awarded Rookie of Year helping a total of 9 people successful buy a home along the Foothills of Fontana, CA. In 2014 Adrian had doubled his production and tripled his average sales price. He's business was moving west towards Upland and Claremont, CA where he began to study the High End Luxury Market. At the end of 2015 Adrian successfully closed 32 transactions at $16.5 million dollars in volume making his way into the High End Market. Adrian broke an all time record at his brokerage however more importantly he provided value well helping his clients sell and purchase their Dream Homes.
In 2016 Adrian and his fiancé made the decision to move markets and open an Intero Real Estate office In South Orange County, California. Adrian currently still loves helping clients sell and purchase Real Estate along with training and helping other Real Estate Agents build successful careers. Adrian has build his businesses around these words ... " Help as many people as possible achieve their Dreams and yours will naturally be created".
The Zandbergen Report, where wealth strategies and investment wisdom collide, is led by host Bart Zandbergen, and is LIVE every Tuesday at 2pm PT on OC Talk Radio.
Interested in being a guest on The Zandbergen Report? Email podcast@bartzandbergen.com.
Learn more about Bart by visiting www.BartZandbergen.com