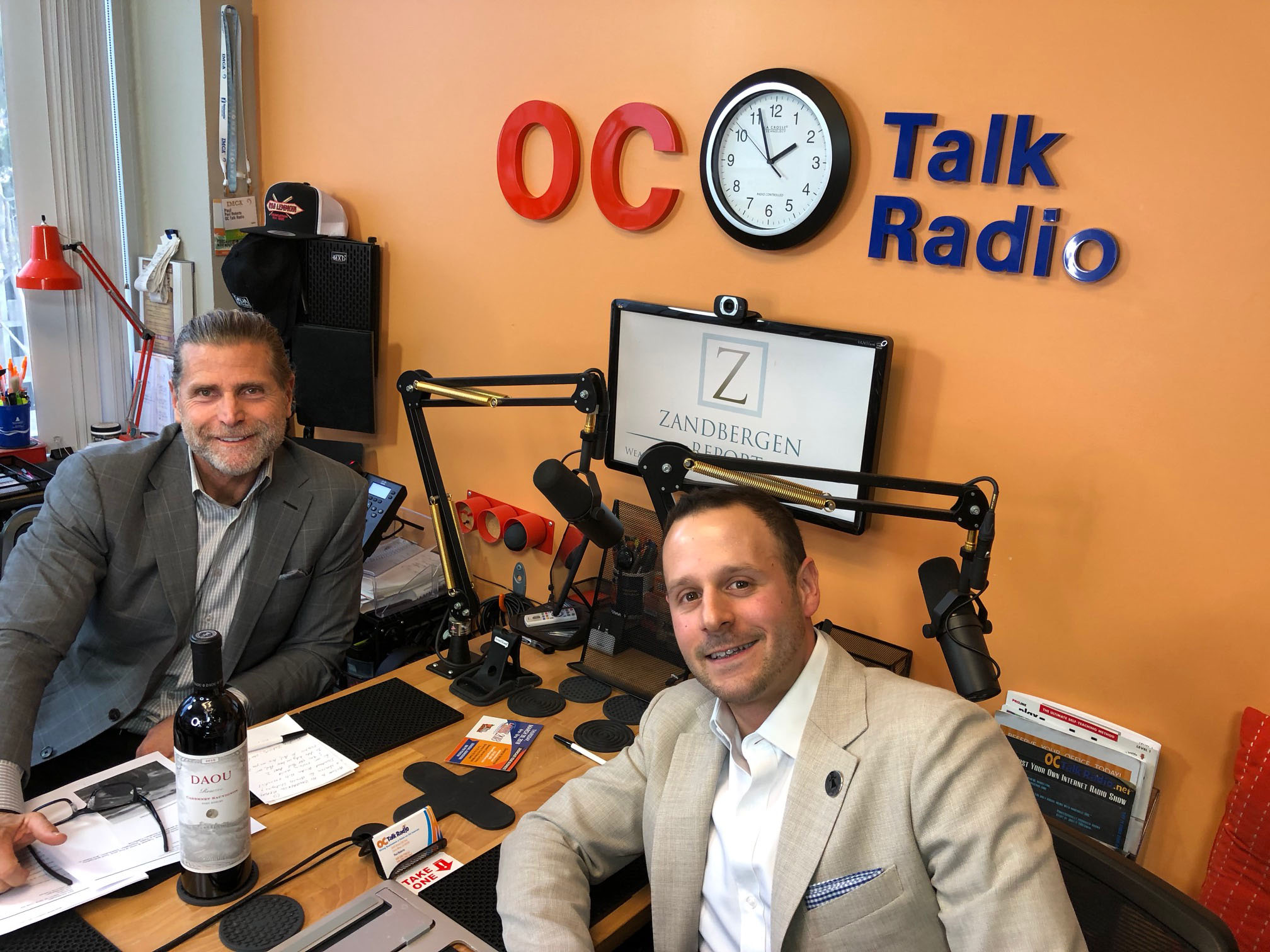 Lover Not A Fighter. Family and friends come first. Traveler & lover of fine wine, food and history. Veteran of the wine industry. 14 Years Experience in Sales, Importation, Distribution, and Retail in Fine Wine. East Coaster who found paradise in Southern California.
Visit www.daouvineyards.com 
The Zandbergen Report, where wealth strategies and investment wisdom collide, is led by host Bart Zandbergen, and is LIVE every Tuesday at 2pm PT on OC Talk Radio.
Interested in being a guest on The Zandbergen Report? Email podcast@bartzandbergen.com.
Learn more about Bart by visiting www.BartZandbergen.com