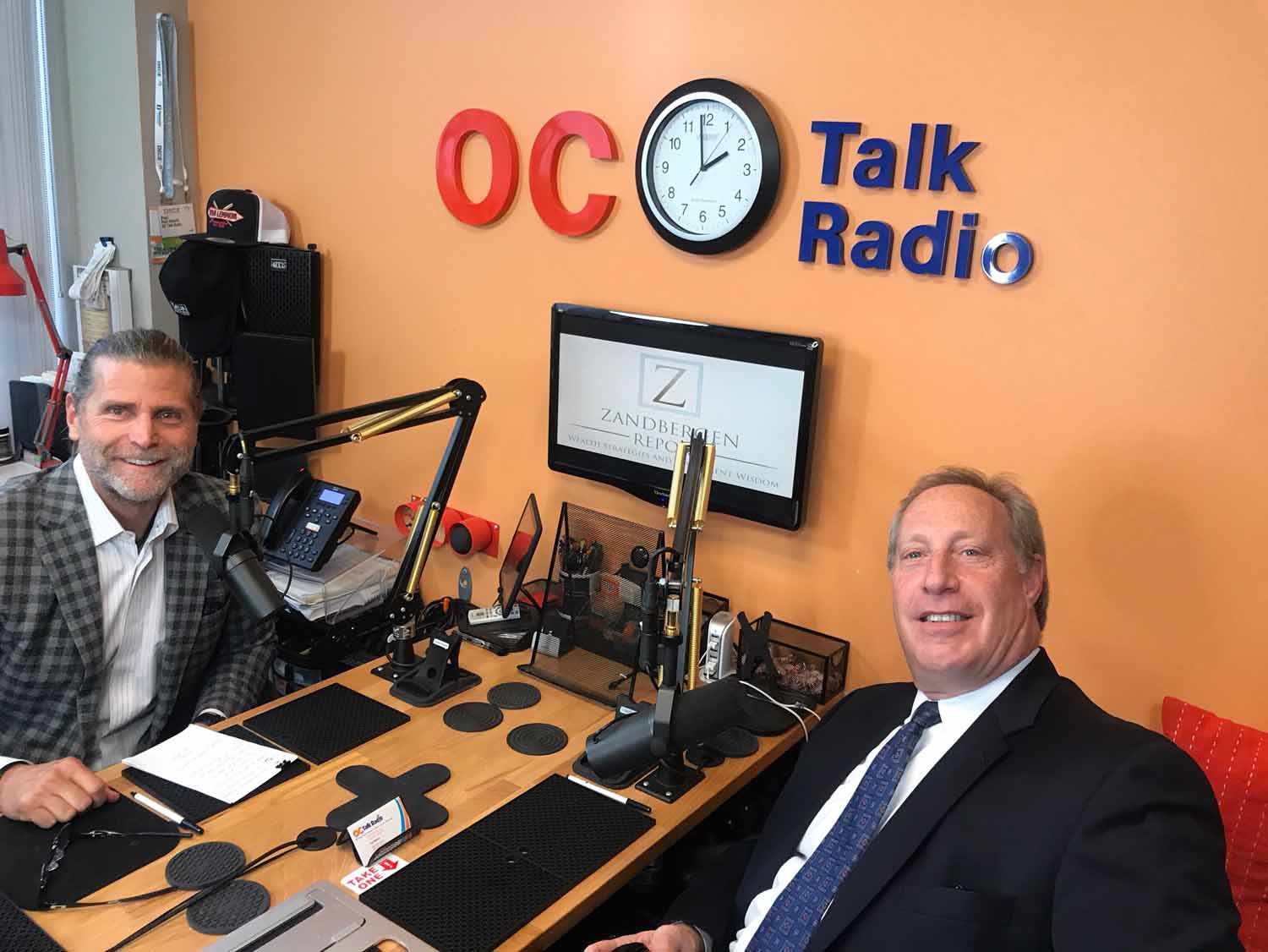 Our guest Lonnie Seide, attorney at Minyard Morris, LLP shared great advice with us in the studio. Straight talk from an industry expert made for a great show. Listen to our podcast and share your thoughts, comments and questions with us!
The Zandbergen Report, where wealth strategies and investment wisdom collide, is led by host Bart Zandbergen, and is LIVE every Tuesday at 2pm PT on OC Talk Radio.
 Interested in being a guest on The Zandbergen Report? Email podcast@bartzandbergen.com.
 Learn more about Bart by visiting www.BartZandbergen.com