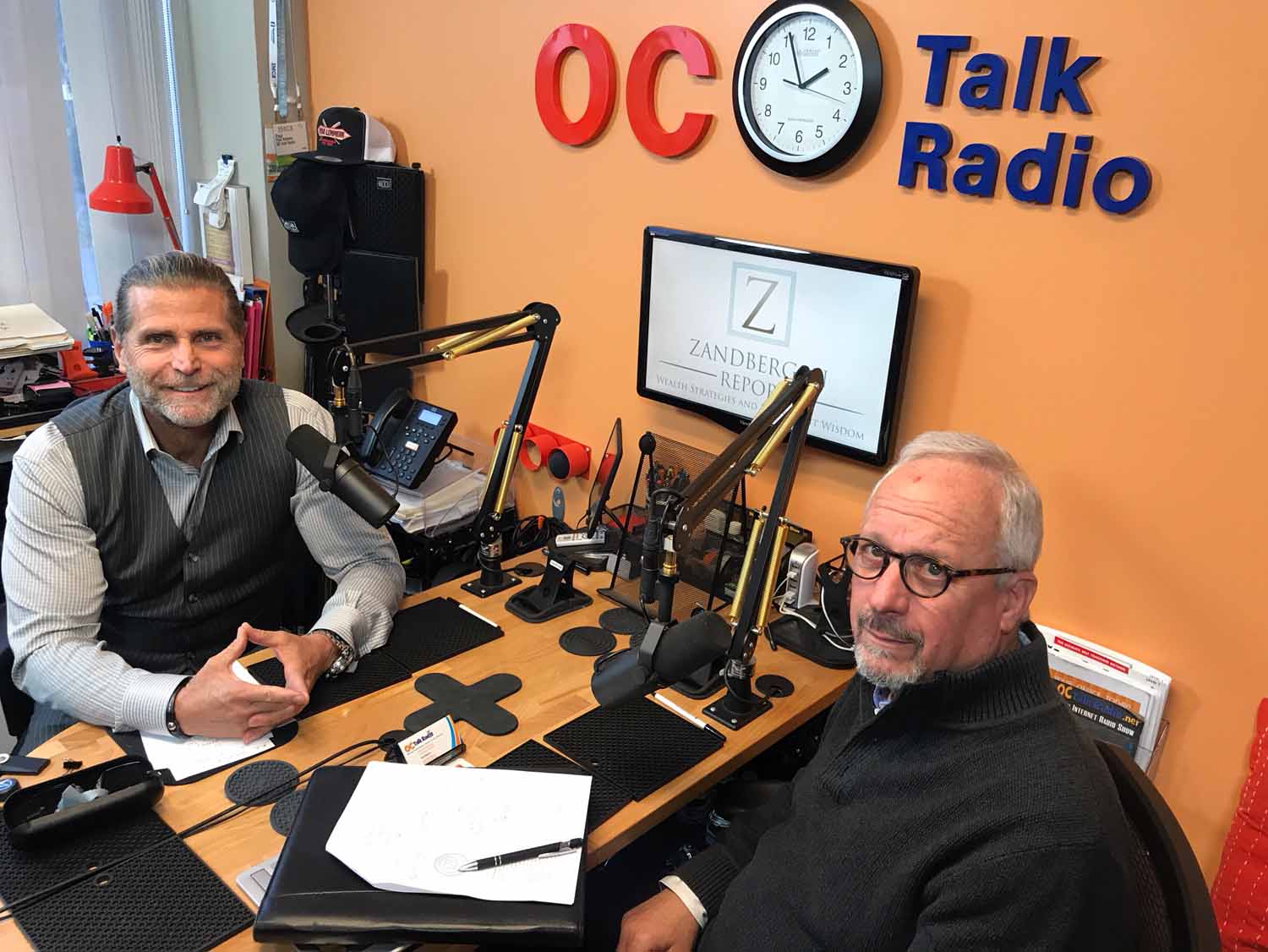 RTC MORTGAGE CORPORATION is owned and operated by Laguna Beach President Richard T. Cirelli, a mortgage industry veteran with over 40 years of experience. Throughout his career, Rick has held executive positions with some of the country's largest and most respected mortgage banking companies.
As a Regional and National Sales Manager, he has trained and educated thousands of loan officers and mortgage brokers.
Since founding his own company, Rick has built a strong reputation as a highly professional and knowledgeable mortgage broker committed to the highest principles and outstanding customer service. RTC Mortgage concentrates on serving the needs of real estate professionals, homebuilders, individual homebuyers and owners in Orange County and throughout California.
RTC Mortgage is an independently owned, full-service mortgage brokerage licensed by the California Bureau of Real Estate & NMLS with a staff of outstanding mortgage professionals working to provide the best in personal service.
RTC Mortgage Corporation finances all types of residential and commercial real estate including reverse mortgages. Funding is provided through a multitude of wholesale lenders offering a vast array of mortgage products.
The Zandbergen Report, where wealth strategies and investment wisdom collide, is led by host Bart Zandbergen, and is LIVE every Tuesday at 2pm PT on OC Talk Radio.
Interested in being a guest on The Zandbergen Report? Email podcast@bartzandbergen.com.
Learn more about Bart by visiting www.BartZandbergen.com